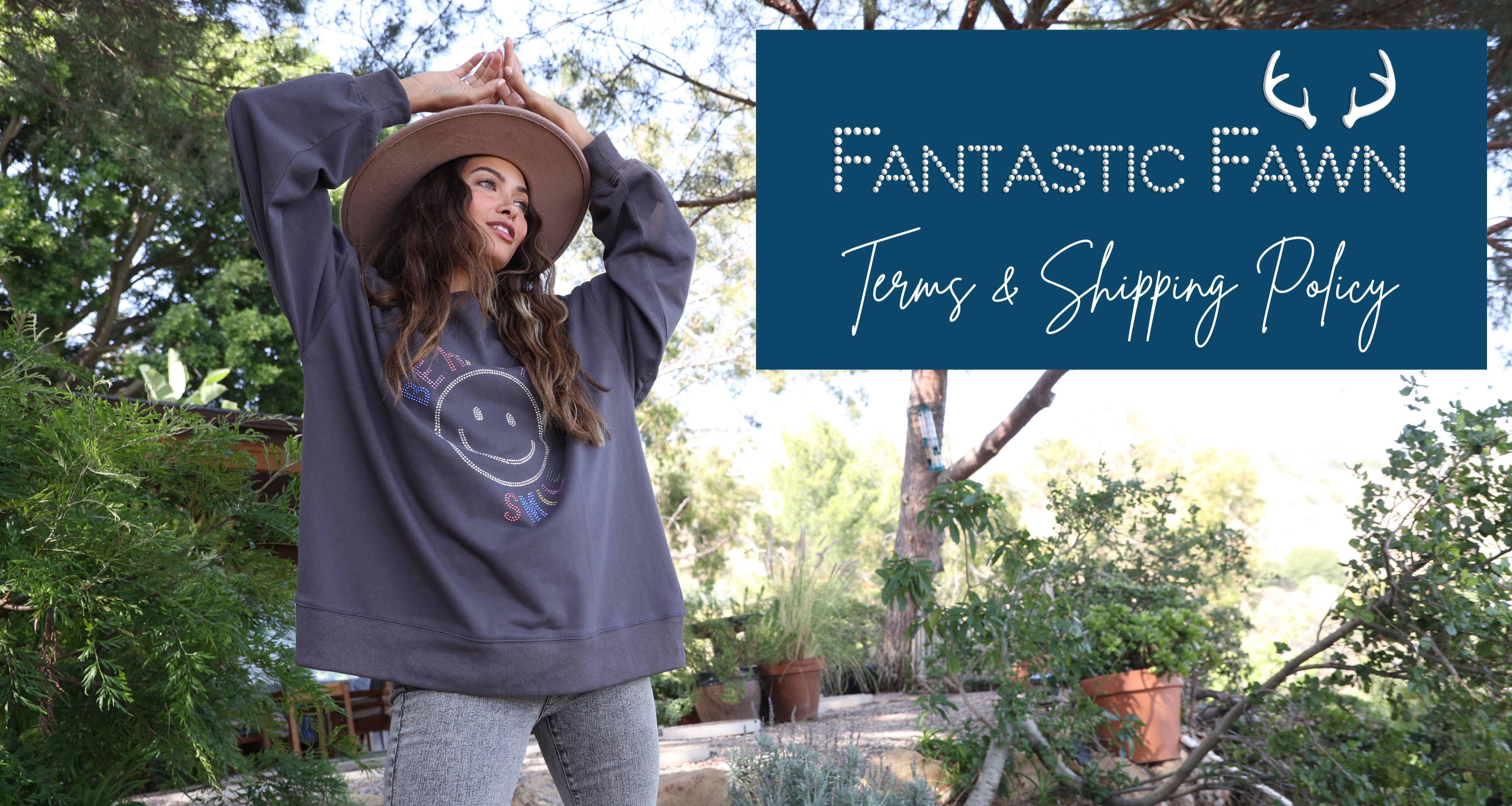 Please read the following terms and conditions very carefully as your use of service is subject to your acceptance of and compliance with the following terms and conditions ("Terms").
User Account, Password, and Security:
We take precautions to protect your information. When you submit sensitive information via the website, your information is protected both online and offline.Wherever we collect sensitive information (such as credit card data), that information is encrypted and transmitted to us in a secure way. You can verify this by looking for a closed lock icon at the bottom of your web browser, or looking for "https" at the beginning of the address of the web page. While we use encryption to protect sensitive information transmitted online, we also protect your information offline. Only employees who need the information to perform a specific job (for example, billing or customer service) are granted access to personally identifiable information.
Privacy Policy:
We are the sole owners of the information collected on this site. We only have access to/collect information that you voluntarily give us via email or other direct contact from you. We will not sell or rent this information to anyone. We will use your information to respond to you, regarding the reason you contacted us. We will not share your information with any third party outside of our organization, other than as necessary to fulfill your request, e.g. to ship an order. Unless you ask us not to, we may contact you via email in the future to tell you about specials, new products or services, or changes to this privacy policy.
Shipping Policy:
Shipping method:
We ship domestically and worldwide using FedEx. We are able to ship via UPS and USPS if provided the account number of the receiver.
When you place your order, we ship immediately as available.

Pre-orders are not charged until the merchandise is available.

Shipping rates are weight-based and will be rounded up to the next pound to reflect the shipping carrier's billing policies.

All residential packages require a direct signature. This policy is mandatory for all residential customers and it is the buyer's responsibility to contact FedEx to request a "hold for pickup" if necessary.

Shipping fees are not included in the order total at the time of checkout.*
**We do NOT ship to PO Boxes**
Regarding ETAs for Pre Orders:
All ship dates are estimated in-house dates. They are not guaranteed shipping dates. Any cut off dates for pre-order items must be submitted at the time of purchase in the notes section.
Due to the high volume of orders on our best-selling styles, the estimated date may be pushed back to the next cut's date as we fulfill on a first come first serve basis.
It is the buyer's responsibility to request a cancellation of any pre ordered items prior to shipping.

It is the buyer's responsibility to provide the correct shipping address on the order, and if the order was placed under an incorrect address we are not responsible for the package lost in this manner.

Any orders placed online are not subject to a confirmation via phone or email, unless directly requested by the customer, and all orders placed are considered final.